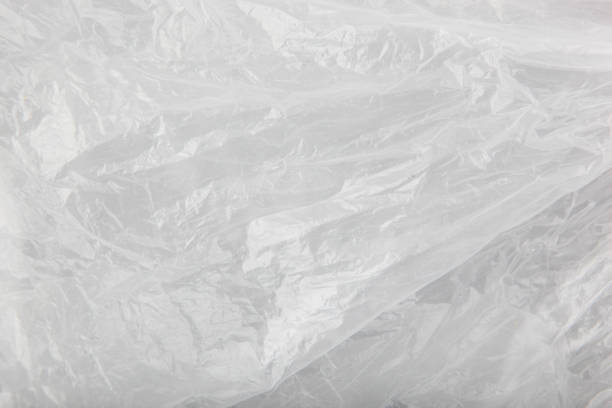 High Density Polyethylene Bags, more commonly known as HDPE bags are made out of petroleum. HDPE is one of the most versatile plastic materials with exceptional tensile strength and a high strength to density ratio. HDPE is resistant to impact and has a high melting point. Thanks to its good barrier properties and stiffness, HDPE is well suited for packaging items that have a short shelf life, such as food and beverages like milk.
HDPE has excellent chemical resistance which is why it is used in the packaging of many household and industrial goods, including shampoo, detergents, and bleach. HDPE can be easily melted down and shaped into containers of any size and dimension. The material is durable and can be sterilized by boiling. In the contemporary world where consumers are increasingly supporting green companies, choose HDPE that is entirely recyclable.
Possibly, the best benefit of HDPE is that it can be customized with Rotogravure printing complete with your company name, logo, graphics, and product specifications. Rely on Vasco International to assist you with low and high micron films and bags ideal for the rockwool and stone wool insulation industry. We also offer gazetted and non-gazetted bags and Lay Flat Tubing Rolls.