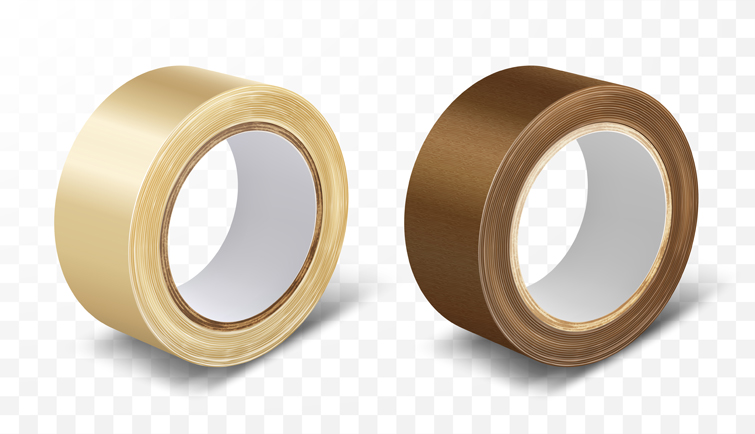 Vasco International has created a strong network for the export of Acrylic Packaging Tapes, Tear Tapes and Polyolefin Shrink Film to fulifill the increasing demand of International customers.Each tape supplied by Vasco offers superior performance, high tack, better cohesion, optimal elongation, and great tensile strength.
Tear Tapes :
This high tensile tear tape offers good initial tack, excellent shear resistance, and strong ultimate adhesion. Available in a variety of lengths and widths for application flexibility. It is used for detergent and consumer cartons, padded shipping envelopes, express delivery, and courier envelopes and medium to heavy-weight corrugated cartons.
Product category :
Self Adhesive Tear tape
Heat Activated Tear Tape
Carton Tear Tape
Features:
Standard tapes in transparent, plain colours, lines and dots
Printing designs with up to 10 colours (rotogravure), 4+1 colours (digital printing)
Width between 1.6 mm and 15 mm
Length up to 120 km per reel
Acrylic Tapes :
Acrylic Tapes is suitable for all types of carton sealing application, ensuring highsealability of packaging both in storage and transport. It is the best solution for reliable, all- temperature and all-weather box sealing performance.
Product category :
General Purpose Tape
2" Core Tape
Freezer Tape
Hot Melt Acrylic
Solvent Acrylic
Lable Protection Tape
Easy Tear Tape
Printable Tape
Features :
High-performance grade, heavy-duty acrylic packaging tape
UV-resistant
Performs in a range of temperatures
Excellent aging characteristics
Polyolefin Shrink Films : We offer food grade extremely durable and versatile 'premium' Polyolefin shrink film. Shrink films are available with different characteristics, including a cross-linked film that provides high-tensile strength and incredible clarity for high-speed packaging applications.
Grade Available in shrink films
BX-505 Non Cross Linked
BX-ULTRA Cross Linked
BX-777 Hot Slip